Our company "HB-Laserkomponenten GmbH" exists now for more than 33 years -. 33 years in which a lot has happened and in which our experience and knowledge have always grown.
The company was founded by our founder Harald Bohlinger in 1990 as "HB Präzisionslaserkomponenten". He has realized his dream and turned his hobby into a career.
In 1999, the company became a "GmbH" and Harald Bohlinger and Lutz Bartl became joint managing directors .
In the early years, laser refill and later show service and laser rental were our mainstays.
Our first multimedia installation took place in 2004 in the Teng Long Cave in China.
Since then we have implemented numerous multimedia projects of all types and sizes worldwide and have found a project-specific, tailor-made solution for every problem.
We have been tested and certified as a company according to DIN ISO 2001:2015 since 2007.
In 2012 our first commercially available weatherproof IP68 outdoor laser was launched. One of our biggest milestones for us was the development & completion of our 3D HydroMatrix in 2016.
Our biggest project so far we realized in 2018 on the biggest statue in the world, the "Statue of Unity" in India. We installed a breathtaking 3D video & laser mapping there. In addition, we also founded our three HB brands this year.̈ ndt, HB-Laser, HB-Hydro and HB Projects.
In 2022 we have established the company Visiocollect Light & Electronic Gbr. and thus supplemented our main areas of laser, video and water technology with the area of lighting technology. In the course of this we have hired the founder of the company Visiocollect Light & Electronic Gbr Hannes Steybe as new managing director at HB-Laser since 01.10.2022. Mr. Steybe started in our company as an apprentice for event technology, then worked for us as a journeyman for a few years and then supported us externally with his sole proprietorship Visiocollect at events and projects in recent years.
Our managing director of many years, Mr. Bartl, has left the managing director team until the December 31, 2022 to devote himself to new projects. Mr. Bartl will continue to support our company as a consultant and mentor, passing on his know-how to Mr. Steybe. From now on Mr. Steybe will be part of the management of HB-Laserkomponenten GmbH next to our company founder Mr. Bohlinger.
The special thing about our team is that our technical know-how enables us to offer special solutions quickly and cost-effectively. Our handcrafted laser systems have been designed, developed and built in-house by hand since the beginning and are characterized by the best "Made in Germany" quality.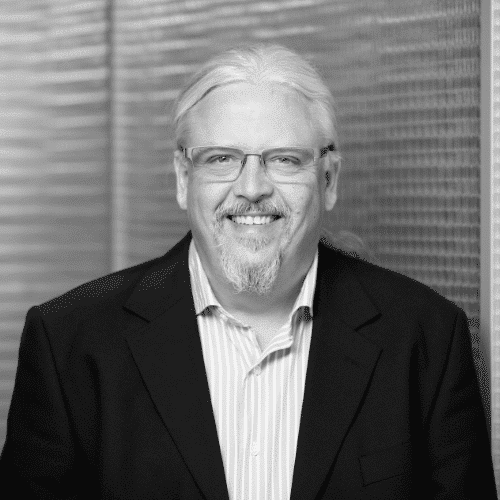 h_bohlinger(at)hb-laser.com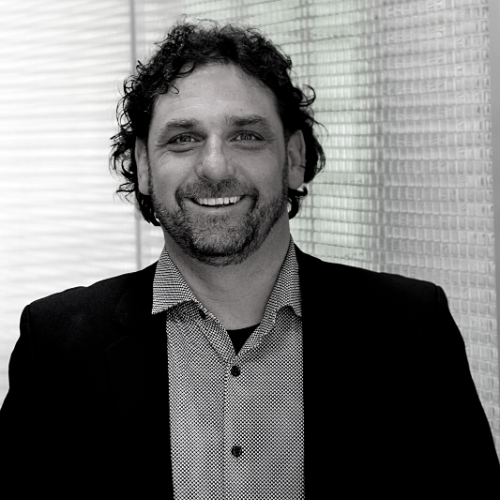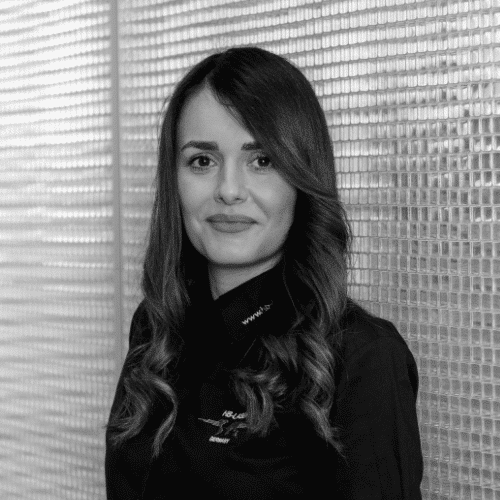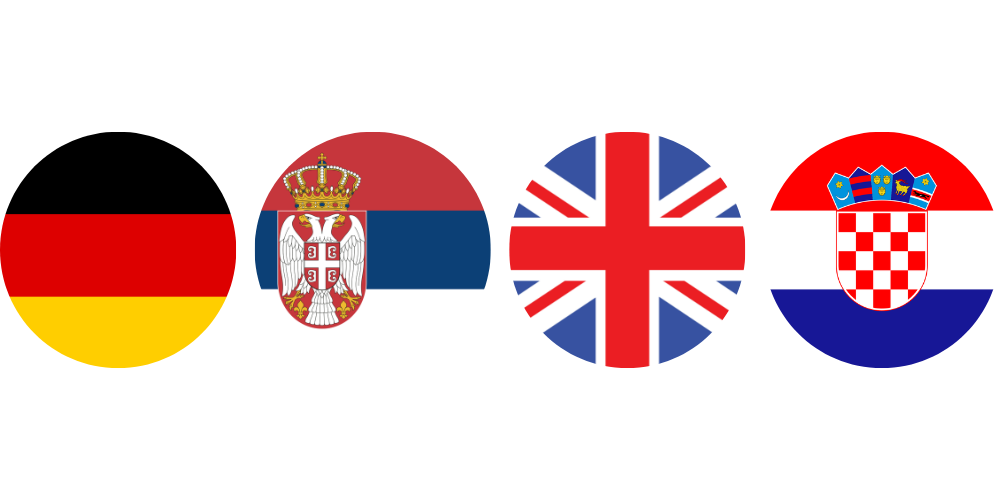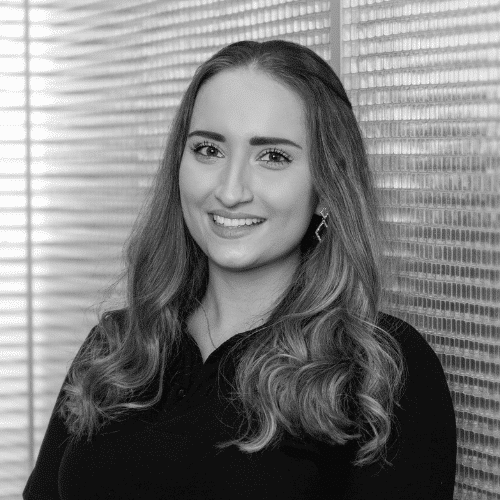 Julia Kinzer
Marketing & Sales
j_kinzler(at)hb-laser.com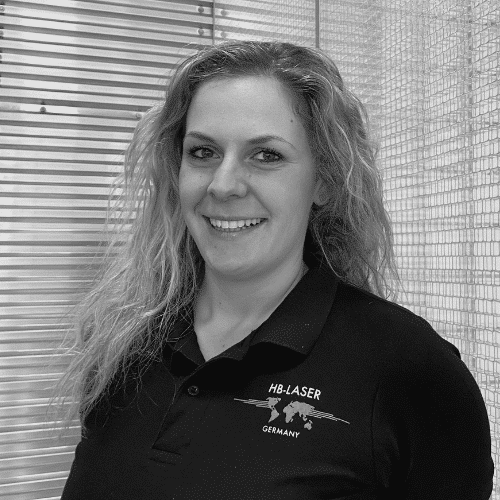 Maria Haderle
controlling
m_haederle(at)hb-laser.com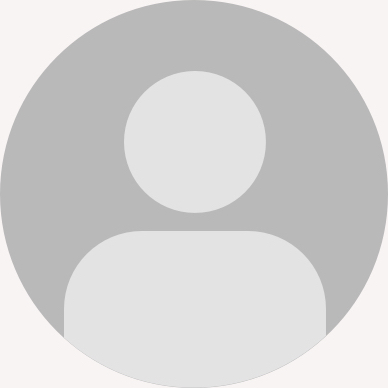 Tillmann Creel
Art director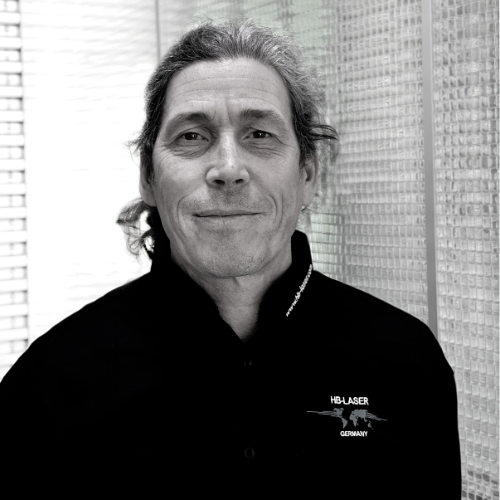 Alexander Wahl
Purchasing Manager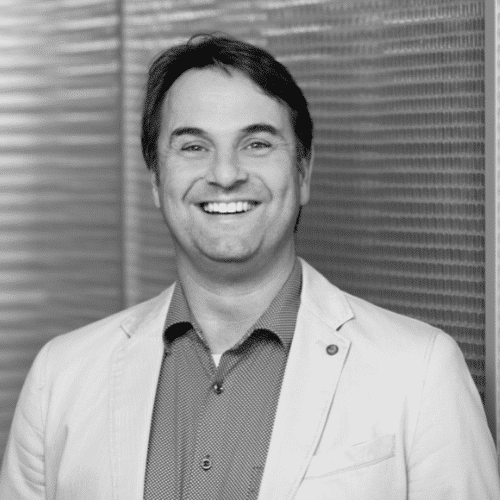 Lutz Bartl
graduate – Ing. (FH) I Project Manger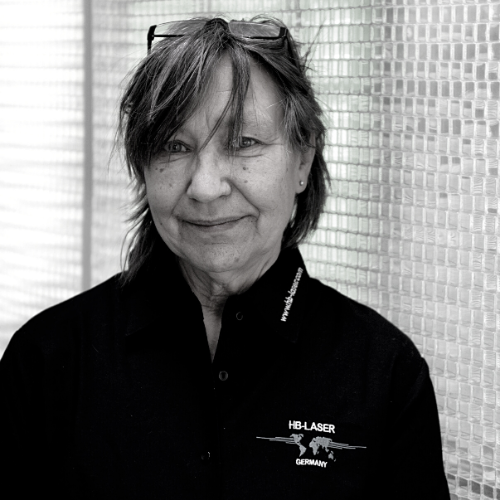 Susanne Bundschuh
Project Management
s_bundschuh(at)hb-laser.com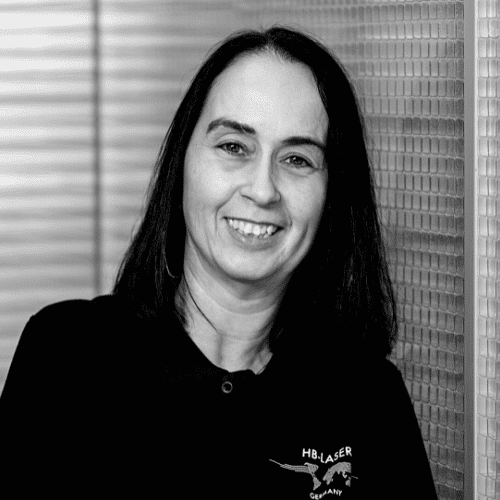 Beatrice Bohlinger
Part-time employee
b_bohlinger(at)hb-laser.com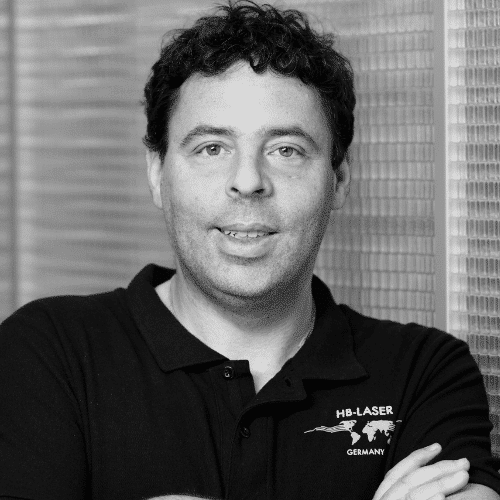 Oliver Kast
electronics technician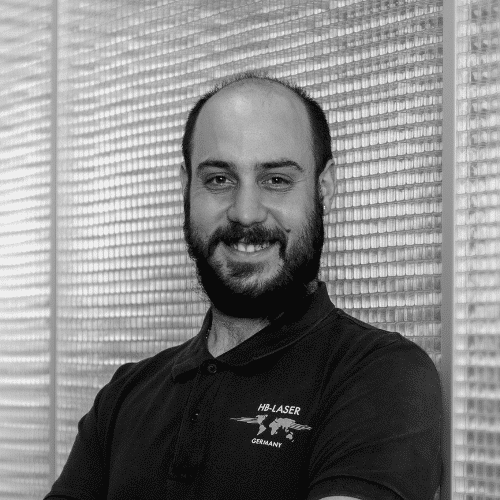 Alessandor Chiffi
production helper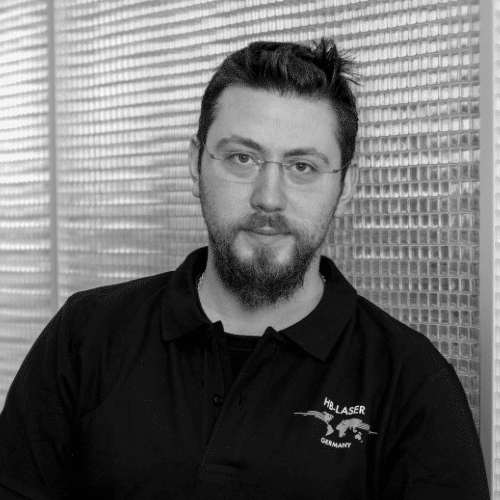 "Working with HB-Laser was very efficient and a pleasure. From brainstorming the technological solutions to the actual event, everything was done with great professionalism and the result exceeded my expectations.
I would highly recommend HB lasers for projects of any size that require lasers. You're in good hands."
"We are pleased that we were able to work with HB-laser from Germany on this major project. HB-Laserkomponenten GmbH designed, developed, delivered and managed the entire project from concept to turnkey installation according to our needs."
Even after installation, we received good after-sales service, training and maintenance assistance from them.
We can easily recommend HB-Laser to any other customer around the world and when we have a new upcoming project, we will definitely work with HB-Laser again."
"HB-Laser provided us with very competent advice during the technical planning phase of this extensive project and ensured straightforward and objective cooperation during installation. You carried out the media installation, starting with the project technology, lighting, security monitoring and sound technology up to the laser technology to our complete satisfaction.
We can recommend your company without reservation at any time for further media technology projects."
"After 3/4 year of intensive continuous operation of the LightCube, we were able to draw a thoroughly positive interim balance. After initial doubts about the virtually maintenance-free properties of the laser and about the coupling of several lasers into one beam, we were finally convinced and we gave the technology the go-ahead. Many of our guests even notice the color difference from the previous laser without direct comparison.
"When I came to the museum this morning, I was surprised by your perfect work. It was a tough job what you did, but in the end everything is good now. It prompts me to express my heartfelt thanks to you for your kindness and efforts. And you may be pleased to know that you have contributed to the world's only museum of modern shadow theater."
"I would like to thank you very much for your participation in the SerendiCity Festival in Hong Kong. Borealis was central to his success and enormously popular. The work that took place at Victoria Harbour in Hong Kong was sensational. I would even say that it has set a new standard for public art in Hong Kong. For me, it was just heartwarming to see visitors bring friends and family and have picnics with their dogs and kids. It was a joy to witness these scenes. Thank you very much! I hope we work together again soon."
"Together with our technical partner HB-Laser, we built a multimedia project with water fountains and projection and laser systems on the banks of the Krishna River in Amaravathi – the new capital of the state of Andhra Pradesh, India.
HB-Laser supplied the hardware for the show – except what was necessary for logistical reasons to be manufactured or sourced in India.
We found them meticulous in their planning and engineering, dedicated to the quality of the show, and fully committed to the end client.
We wish them good luck for the new businesses and the development of new products based on new innovative technologies."